EXHIBITIONS
\
Group Exhibition

\

Renaissance Photography Prize 2013
3rd - 7th September 2013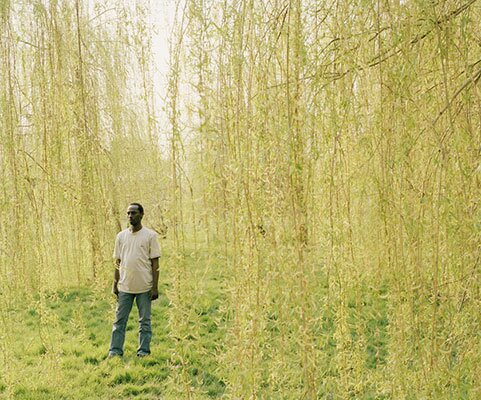 The waiting game is now over for a thousand photographers from around the world who entered this year's Renaissance Photography Prize. Judges, including Nadav Kander, Brett Rogers from The Photographers' Gallery and BJP editor Simon Bainbridge, have selected 60 photographs that will be exhibited at the prestigious Wapping Project Bankside, near Tate Modern in London from 3rd – 7th September. Of these, twelve individual photographs and series have been shortlisted for the top prizes. The winners will be announced at a fund-raising reception and awards ceremony on 5th September.
The Renaissance Photography Prize is an international photography award that showcases outstanding photography from emerging or established photographers while raising funds to support young women with breast cancer. All profit from entries is donated to The Lavender Trust at Breast Cancer Care, UK. In the five years since its inception, Renaissance has raised over £200,000 for the charity.
Photographers from all over the world were invited to enter single images (categories Expression, Ordinary and In Between) and/or series of work (open category). Agreeing on a shortlist was particularly difficult for the judges this year as the competition attracted so many strong submissions. Chris Littlewood, Director of Photography at Flowers Gallery, judged the prize this year:
"Judging the Renaissance prize was a very rewarding challenge. We couldn't reach a unanimous decision after an intense day of collective judging, so the individual judges spent a few days reflecting on the broader shortlist.
I for one feel very proud to be associated with this award. The shortlisted photographers are strong and original, whilst funds are raised to benefit the important work done by The Lavender Trust."